2023 Internship Orientation
Date: March 16, 2023
Time: 12:10-13:00
Venu: Room D105
Documents used: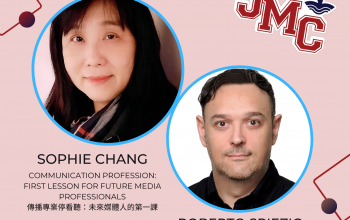 The teams link-
https://reurl.cc/gM3d1L
MCU Orientation for International Degree-Seeking Students in September Admission 2022
Date: August 30th (Tuesday), 2022 at 3pm (Taipei time)
Time: September 2, 2022 (Friday)
Location: Large Conference Room (E402)
Participants: JMC & FIM students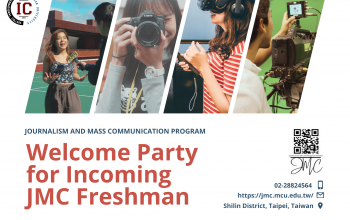 Date: July 2, 2022 (Saturday)
Time: 10:00-11:00
10 years on the shelf and dropping on June 15th 2022.
I guess you can say it was 10 years in the making and completed in five days.
Most definitely the longest I've ever say on any project.
頁面